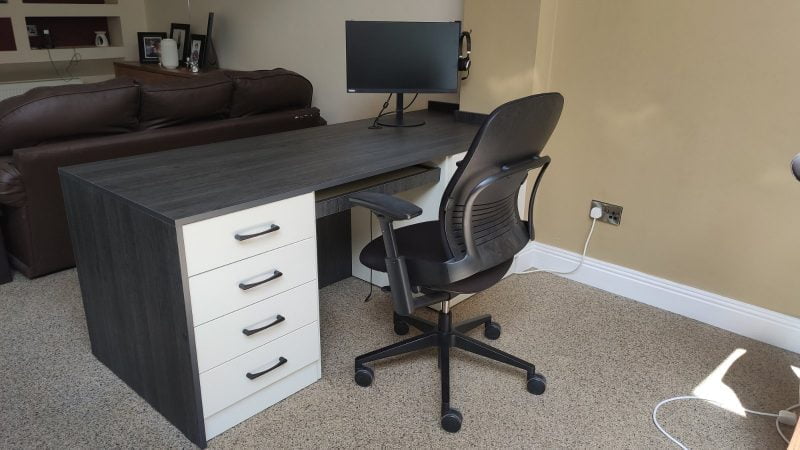 Description
Working long hours? The right desk can give you a more comfortable working environment.
Informations
At M-Style, we like to make life as easy as possible for our customers. With our expert design team and skilled craftsmen, it couldn't be any easier.
Our experience based on manufacturing all kinds of furniture, using all kinds of materials, along with constant updates from the technical and production teams are the reasons why our clients trust us with their designs to develop and transform into their products.
Assistance
Contact us on +353 873-46-46-96, or email us at [email protected]