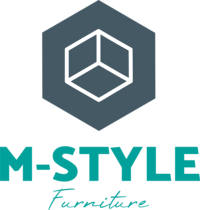 We are a customer focused company who pride ourselves on customer satisfaction. Recommendations and referrals are the bedrock of our customer base. Below are just some:
M-Style Furniture combines a synergy of over 10 years experience within the industry giving us an unrivalled reputation of being able to offer you tailored furniture solutions for any room in your home.
Est. 2010 15 Workers
With Love FROM IRELAND
Please contact us today to allow us to turn your desire into reality.